All about vinyl  records..

..and the exciting music of the 60's and 70's!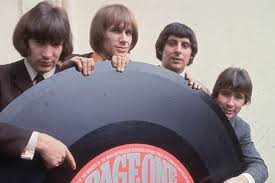 What's So Great about Vinyl Records and the Great Vinyl Era?
That's a question I get asked a lot. Another is "Why don't you put all those  records onto CDs? Or just download the music, it's all online!"       Online? Are They Kidding?  So, I say "Why Should I?...... I love my vinyl records!                                                                                                          And I think YOU do to, that's why you are checking out this site!
So, What does this Mean for us
Vinyl Record Lovers?!
| | |
| --- | --- |
| | Ah, do you remember saving up all your pennies, going to your fave record shop to grab LP that you have been saving to buy for months? Looking through the racks of albums, having a listen in the shop, then parting with the cash?       I  certainly do! |
Remember rushing home, holding said vinyl  record close to your chest? As soon as you walked through the door, out it comes from the Record Shop Bag, the delicious smell of new vinyl, plastic sleeve clinging to the disc!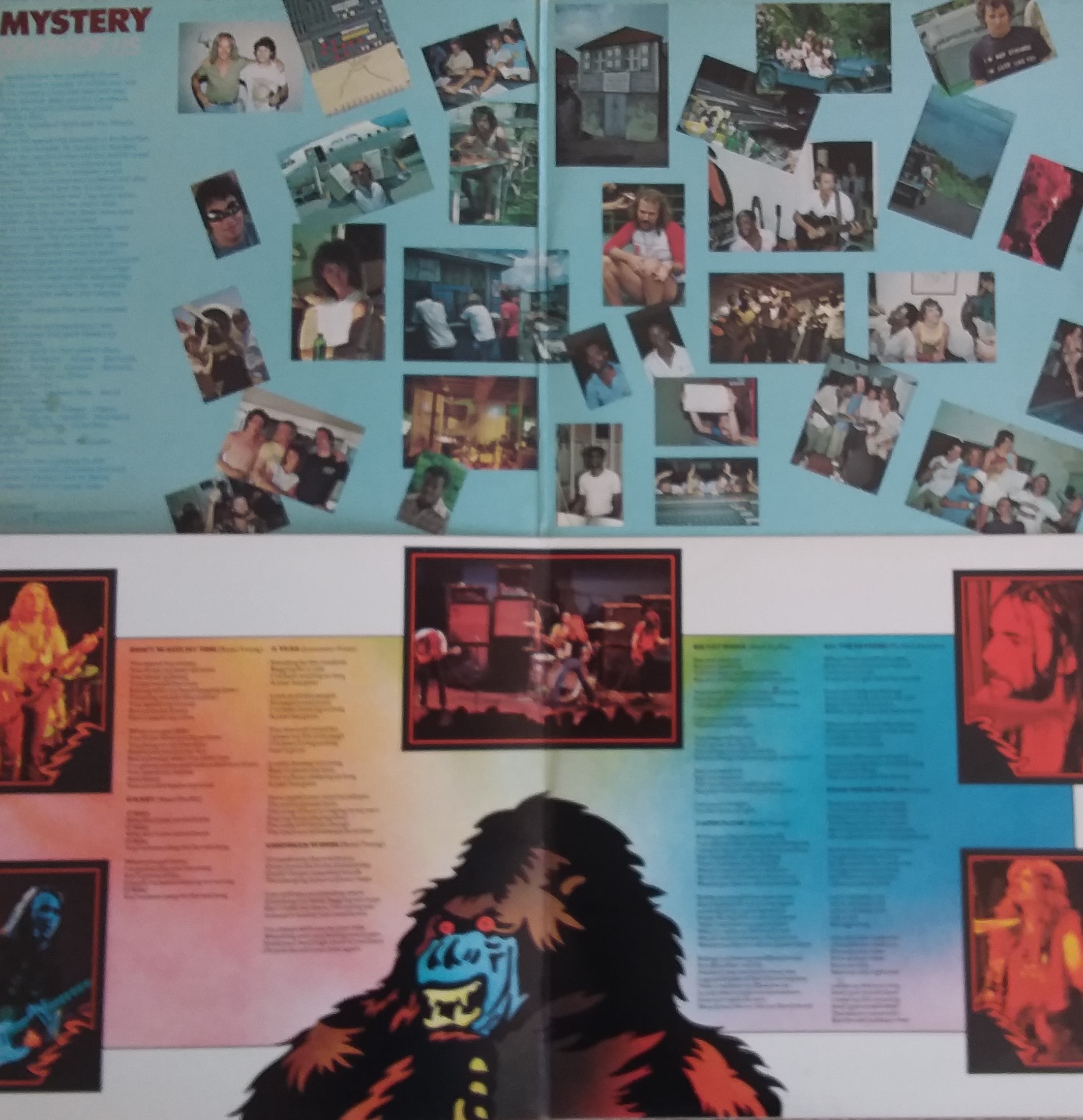 Mmmm! Lovely!
And, what about those fold out covers? You do not get those with a CD, or on Spotify or any downloads do you! Sleeve notes with print large enough one could actually read! Exclusive to vinyl records!
Remember?.....  How exciting was THAT!
And...if you were not around for those exciting  vinyl record times........
Well, it's not only for those old timers (like me!) who were there for the good old days of vinyl and the music of the 60's and 70's

It is also for those young music lovers who missed out on this magic time.

They want to find out what it was all about.

So, if you are one of those wondering what was so great about vinyl records ant that era…




Read on!!



Here you will find out about, (or remember!)
Elvis, Elvis The Pelvis, (won't even mention what commentators said about his song "Wear My Ring up around Your Neck!) and Buddy Holly

, who inspired so many others.



What was The Great British Invasion, who was part of it and  who followed in the Second Wave?
Want to know why Paul McCartney bought that strange bass guitar?
Or how George got into The Beatles?
How did the Rolling Stones get their name?
Who was the Rolling Stones founding member, and what happened to him?
Who was it that sang that song about Money?
Was there really a song called "Do Wah Diddy Diddy?"
Who knocked the Beatles from the No.1 spot for the first time?
Was "Smokestack Lightning" a band or a song?


SO… that is what this site is all about
Vinyl records, and the greatest music era ever!
It is about the great music and great music makers that we can still appreciate on good old vinyl. It is certainly not a concise encyclopedia of the music of the times, but it is a bit of a trip down memory lane, the music that I and my friends enjoyed.  We were lucky enough to witness the two biggest events in modern music, the start of Rock and Roll, and the Beatles
It's all about the music and those artists that made the 60's and 70's so unique and exciting. A new great new, exciting band emerging, just about every week! But it is not just about the bands that were huge.       We will also talk about the other, bands from that era they you may have forgotten .So...whatever era you are from......

   So....check out the site,  enjoy it!, contribute  to it!
Together we will enjoy the music from the best music era!

Read On And Enjoy!
Artist of the Month
Welsh Band Badfinger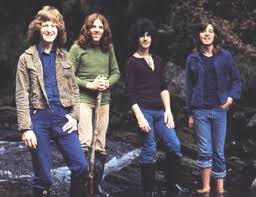 Badfinger were a Welsh/English rock band formed in Swansea that were active from the 1960' to the 1980's. Their best-known lineup consisted of Pete Ham, Mike Gibbins, Tom Evans, and Joey Molland. They are recognize for their influence on the 1970s power pop genre.   Badfinger had a huge influence on the power-pop era of the '70's.      Everyone remembers the song "Without You" made famous by Harry Nilsson, but not many people know it was written by Pete Ham and Joey Molland, Guitarists with Badfinger.
How did this come about?
Where did that weird name "Badfinger" come from?
Who wrote their first hit?
Everyone knows the song "With A Little Help From My Friends". but what has that got to do with Badfinger??