All about vinyl  records..

..and the exciting music of the 60's and 70's!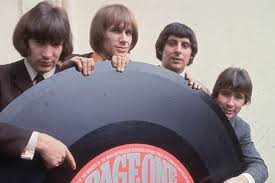 What's So Great about Vinyl Records and the Great Vinyl Era?
That's a question I get asked a lot. Another is "Why don't you put all those  vinyl records onto CDs? Or just download the music, it's all online!"  Online? Are They Kidding?  So, I say "Why Should I?...... I love my vinyl !
 And  think YOU do to, that's why you are checking out this site!
---
So, What does this Mean for us
Vinyl Record Lovers?!
| | |
| --- | --- |
| | Ah, do you remember saving up all your pennies, going to your fave record shop to grab LP that you have been saving to buy for months? Looking through the racks of albums, having a listen in the shop, then parting with the cash?       I  certainly do! |
Remember rushing home, holding said vinyl  record close to your chest? As soon as you walked through the door, out it comes from the Record Shop Bag, the delicious smell of new vinyl, plastic sleeve clinging to the disc!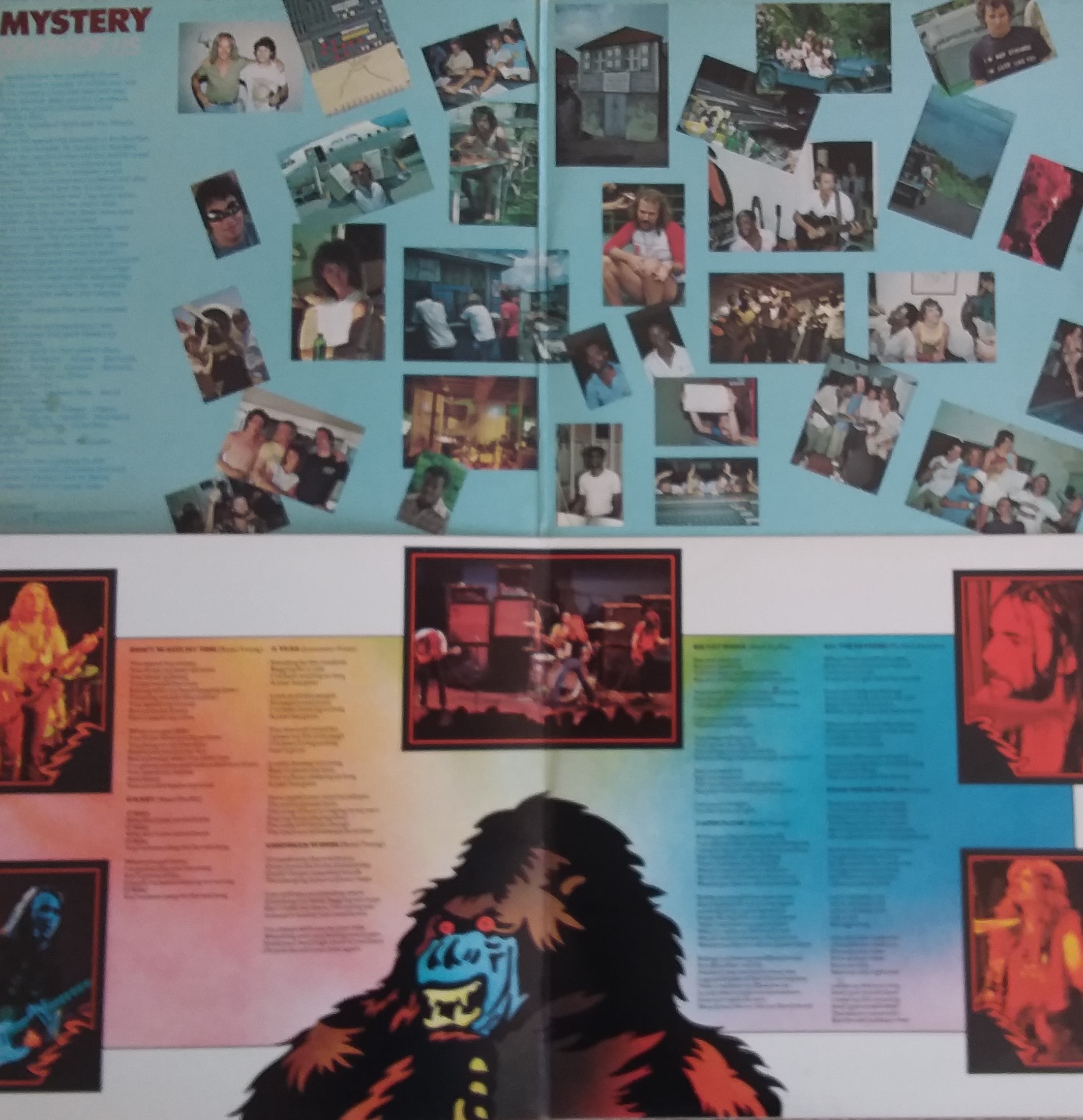 Mmmm! Lovely!
And, what about those fold out covers? You do not get those with a CD, or on Spotify or any downloads do you! Sleeve notes with print large enough one could actually read! Exclusive to....., yes, vinyl records!
Remember?.....  How exciting was THAT!
---
And...if you were not around for those exciting  vinyl record times........
Well, it's not only for those old timers (like me!) who were there for the good old days of vinyl records and the music of the 60's and 70's

It is also for those young music lovers who missed out on this magic time.

They want to find out what it was all about.

So, if you are one of those wondering what was so great about vinyl records ant that era…




Read on!!



Here you will find out about, (or remember!)
Elvis, Elvis The Pelvis, (won't even mention what commentators said about his song "Wear My Ring up around Your Neck!) and Buddy Holly

, who inspired so many others.



What was The Great British Invasion, who was part of it and  who followed in the Second Wave?
Want to know why Paul McCartney bought that strange bass guitar?
Or how George got into The Beatles?
How did the Rolling Stones get their name?
Who was the Rolling Stones founding member, and what happened to him?
Who was it that sang that song about Money?
Was there really a song called "Do Wah Diddy Diddy?"
Who knocked the Beatles from the No.1 spot for the first time?
Was "Smokestack Lightning" a band or a song?


SO… that is what this site is all about
Vinyl records, and the greatest music era ever!
It is about the great music and great music makers that we can still appreciate on good old vinyl. It is certainly not a concise encyclopedia of the music of the times, but it is a bit of a trip down memory lane, the music that I and my friends enjoyed.  We were lucky enough to witness the two biggest events in modern music, the start of Rock and Roll, and the Beatles
It's all about the music and those artists that made the 60's and 70's so unique and exciting. A new great new, exciting band emerging, just about every week! But it is not just about the bands that were huge.       We will also talk about the other, bands from that era they you may have forgotten .So...whatever era you are from......

   So....check out the site,  enjoy it!, contribute  to it!
Together we will enjoy the music from the best music era!

So, which band was you're fave back then?
Maybe The Beatles, who started the British Invasion? When did you first hear them?                                                Did you get to see them live?                 Which one was you're  Fave Beatle?                           
     Check them out HERE
---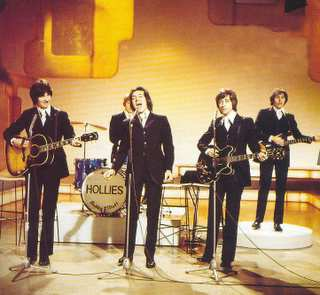 Or maybe that superb group of musicians   The Hollies, one of the few British Invasion bands to not only survive, but prosper. never trendy, always tight harmonies and great musicianship.
Read all about The Hollies HERE
---
And Manfred Mann gave us an early taste of Rhythm and Blues. who else could get away with a song titled 5-4-3-2-1?
---
And, while you are here.....check out......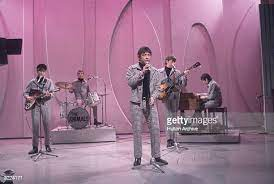 ....the Animals, the gravelly vocals of Eric Burdon! What was the song the record company did not want to release, because it was slow and boring? And later became a HUGE hit. Who did the bass play player discover that became a guitar legend? Find out HERE!

---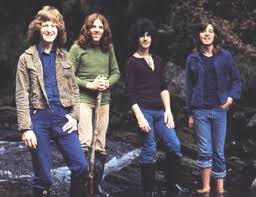 Badfinger.....
the tragic band from Wales, and early Apple discovery
---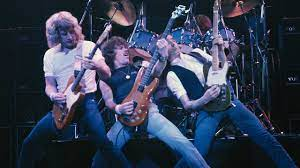 Status Quo.....
 the exciting band that went from glam to funk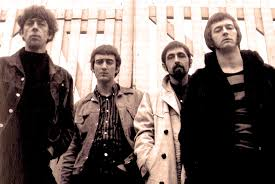 Or check out the  British Blues Scene, where it all began. John Mayall, Alexis Korner and the   founders of the British Blues. 
---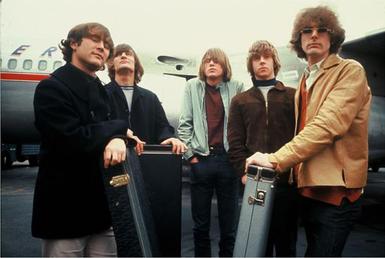 What was happening in  the America. Check out the U.S. scene.    See how they replied! 
---
McCartney's Triumphant Glastonbury Return
Paul McCartney's Glastonbury show has been hailed as one of the greatest headline acts ever. As the oldest acts to headline, he did not let the fans down.
Featuring songs from his solo albums, including "New" from the 2013 album of the same name, "Let 'em In" "Juniors Farm" and the failed single "letting Go" he also featured the ever popular "Blackbird", "In Spite of all the Danger" and "You Never gave Me Your Money" and "She Came In Through The Bathroom Window".
The ever popular Dave Ghrol came out to join Paul in "I Saw Her Standing There", and "Band On The Run". And as if things couldn't get better, Bruce "The Boss" Springstein joined in for" Glory days".
 Then he lets fly with the failsafe stuff: Let It Be, Live and Let Die, Hey Jude, an impressively fierce Helter Skelter and the final three songs from the Abbey Road medley, and euphoria reigns.
A version of I Got a Feeling, sung as a duet with John Lennon's isolated vocal from the Get Back series is authentically moving.
The audience were still singing "Hey Jude" as they happily exited the arena.
---
What's Your Fave Vinyl Record Memories
Tell us your Vinyl Record experience from those great days!
Which bands did you love?
Which ones could you not stand?
Tell us you're stories!
Share them with us!
Enjoy this site? Share with friends!