The Spencer Davis Group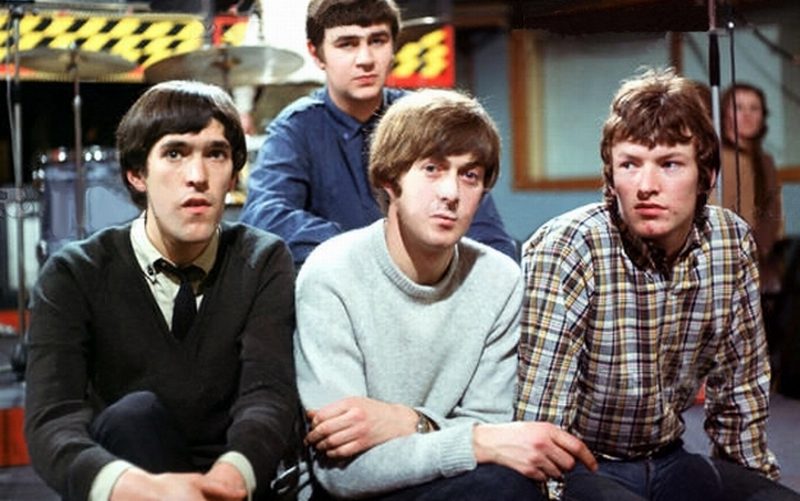 Ready for a British T.V. appearance, The Spencer Davis Group. Left to Right, Muff Winwood, Pete York, Spencer Davis, and Steve Winwood.
---
The Spencer Davis Group had a unique sound, due to the voice and talent of Steve Winwood
As with the Dave Clarke Five, who many thought should have been The Mike Smith Five, The Spencer Davis band could easily have been the Stevie Winwood Band, so vital was his part in the band.It was pretty clear from the bands first efforts that the focal point os the group was Stevie.
Vocalist extraordinaire, great guitarist, harmonica player, and keyboard player, it was Steve Winwood's vocals that set the band apart from all others.
---
Pete York, drummer, Steve Winwood, Spencer Davis, and muff Winwood appearing on "Thank Your Lucky Stars, 1965.
Steve was only 16 when he joined the band, along with his brother Muff Winwood on bass, Pete York behind the drums, and Spencer on guitar. It has been written that the Spencer Davis band were the tightest young R & B bands emerging on the circuit in 1964.
In 1962 the Winwood Brothers were playing in in a semi pro band around Birmingham, as was Spencer Davis. Pete York started working with the brothers and teamed up with Spence in a semi pro basis in 1963. Muff Winwood came up with the band's name, reasoning, "Spencer was the only one who enjoyed doing interviews, so I pointed out that if we called it the Spencer Davis Group, the rest of us could stay in bed and let him do them."
---
Spencer Davis Group Gets a Hit Record
The first gig was at the Golden Eagle pub in August 1964. Their first three singles all did well in the charts, "Dimples", "I Can't Stand It" and "Every Little Bit Hurts" all did OK, reaching the lower regions of the Top 30. It was the next singe, "Keep on Running" that got to number 1 and got it all going
---
Spencer Davis  Group On Vinyl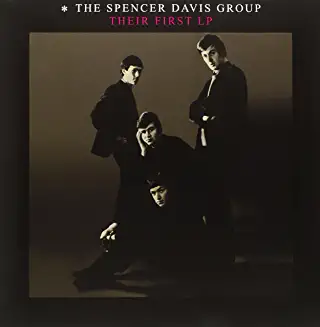 The first Spencer Davis Group album was released in June 1965. It is a great album, one of my favorite records. It's got "Dimples", "My Babe" "I'm Blue", (featuring Little Millie sharing vocals with Stevie) and a fine version of "Sittin and Thinkin" featuring vocals by Spencer and fine harmonica by Stevie. Highly recommended album
Enjoy this site? Share with friends!