Sandie Shaw
Sandie Shaw, she kicked off her shoes and sang for Adam Faith, who guided her to being one of  the UKs leading female singer 1964-1966
While a part-time model she came second as a singer in a local talent contest. As a prize, she appeared at a charity concert in London, where her potential was spotted by singer Adam Faith. Sandie was always a fan of Faiths, so she went backstage, kicked off her shoes and sang for him.

Naturally, he was impressed, so introduced her to his manager, Eve Taylor, who won her a contract with Pye Records in 1964 and gave her the stage name of 'Sandie Shaw'.
Chris Andrews, wrote her first single, "As Long as You're Happy Baby", which didn't make the charts, but her second single the Bacharach and David song "(There's) Always Something There to Remind Me", which had been a No. 49 US pop hit for singer Lou Johnson85 , rose to No. 1 in the UK Singles Chart in the autumn of 1964.and also charted in the United States at No. 52 on the Billboard Hot 100 early the following year.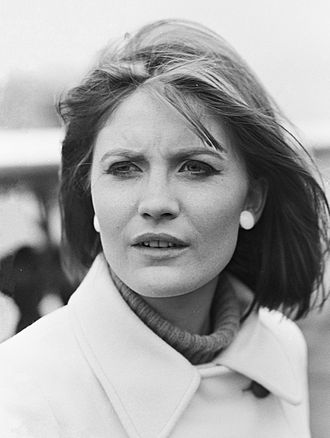 "I'd Be Far Better Off Without You" was issued as the follow-up, but its B-side, "Girl Don't Come", also written by Andrews, got more interest and the sides were switched. "Girl Don't Come" reached No. 3 in the UK and became her biggest US hit, reaching No. 42 Further hits followed in the UK including "I'll Stop at Nothing", "Long Live Love", her second UK No. 1 in 1965, and "Message Understood".[ 
Sandie Shaw on Vinyl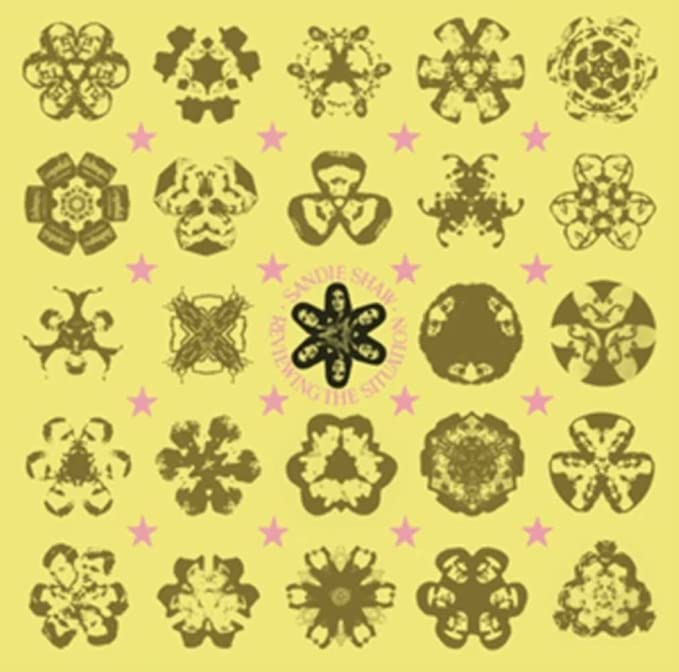 Reviewing the Situation is the fifth original album by Sandie.  Released in late 1969 by Pye, it contained material very different from that which most of her fans were used to . This was also Sandie's  first time producing an album herself and she chose to cover songs made popular by more alternative artists who had had a big impact on the music of her era.
Enjoy this site? Share with friends!