Fleetwood Mac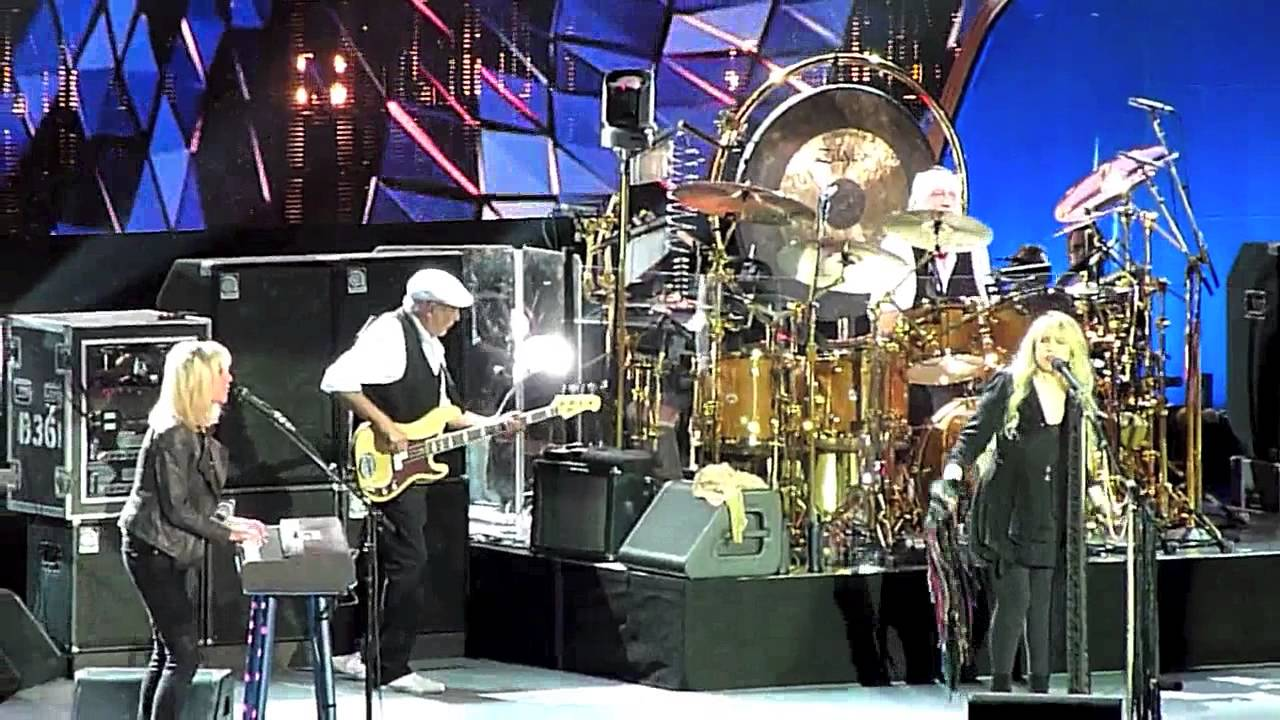 The British Blues Band that became and Anglo American pop sensation!
Fleetwood Mac! Mention that name to anyone today, and they will instantly know who we are talking about. The comment will be something like "Yeah, love 'em. Lindsay and Stevie, what a band" And when one says," What about the early  stuff, with the many other line ups?" one is greeted with a blank stare and the comment "Isn't that the original  line up?"
To write the history of Fleetwood Mac would involve an encyclopedia size book. Mick Fleetwood has done a great job with his "Play On" book, a highly recommended classic.
How Fleetwood Mac Got Started
The band was founded by Peter Green, who played in John Mayall's legendary Bluesbreakers.
Peter gave the band the name Fleetwood Mac, after drummer Mick Fleetwood, and bassist John McVie. Green even then, knew he would not be around for the long term, so used those two names, not his. Jeremy Spencer filled out the group, and their first L.P. "Fleetwood Mac" came out in in 1968, and was followed by Mr. Wonderful the same year. Two top 40 singles "Black Magic Woman" and "Need Your Love so Bad" came out the same year
Danny Kirwan was added as an additional guitarist, giving the band a wider scope, Kirwan in the style of B.B.King, Spencer a great Elmore James slide player gave the band a varied range of styles.

(L-R) Kirwan, McVie, Fleetwood, Green, Spencer.
| | |
| --- | --- |
| "Albatross" a haunting instrumental was a surprise hit in late 1968, the very nice "Then Play On", (Fleetwood's Fave album) came out in '69. L to R, Kirwan, Spencer, Fleetwood, Green, McVie. | |
Then Comes The Changes.....and more changes!
Peter Green, finding religion and other substances, departed in 1970, and was replaced by Christine Perfect, (later McVie) who came from the band Chicken Shack. The Melody Maker headline announcing this event stated "Christine perfect replacement for Peter"
From there, it was a continuous coming and going of personnel. How Mick, John and Christine hung in there is lesson in persistence.  Jeremy Spencer quit suddenly after joining as religious sect, and Californian Bob Welsh moved in.
Danny Kirwan had a breakdown and quit just before a concert, would not go on, and was fired.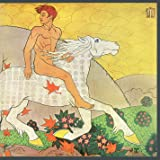 Then Play On
Recorded at CBS and De Lane Lee studios and coming out in September 1969. This album featured the Green, McVie, Kirwan, Spencer line up, with Christine Perfect on keyboards. It is mainly the  Green and Kirwan show, featuring Kirwans guitar style. it "Features Rattlesnake Shake" and on a later U.S. release "Oh Well" part one. 
The album reached No. 6 on the U.K. charts and No.109 in the U.S.
Fleetwood Macs "Then Play On Album"
Fleetwood Mac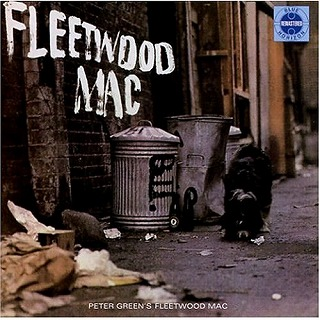 The first album by the original four piece line up.The bass on "long Grey Mare" is played by Bob Brunning, who stood in for John McVie who was weighing up whether to risk leaving John Mayall for the Fleetwoods. This album has the great "Shake You're Money Maker","I Loved Another Woman", and "World keeps Turning" which popped up later, reworked, on the "Fleetwood Mac" album featuring Buckingham Nicks.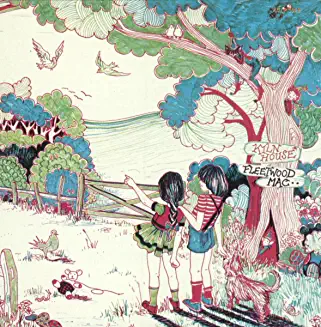 "Kiln House" is the fourth studio album, released on 18 September 1970 by Reprise Records. This is the first album after the departure of founder Peter Green and their last album to feature guitarist Jeremy Spencer. Christine Perfect (McVie) was present at the recording sessions and contributed backing vocals, keyboards and cover art, although she was not a full member of the band until shortly after the album's completion.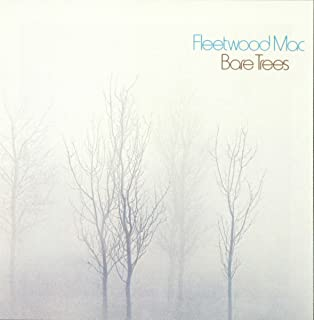 Released in March 1972. This is their 6th album, and last to feature Danny Kirwan, who was fired during the album's supporting tour. In the wake of the band's success in the mid-1970s, "Bare Trees" peaked at number 70 on US Billboard 200 chart. The album was certified platinum by the Recording Industry of America
Mick Fleetwood was particularly impressed with Kirwan's contributions to the album. "It's a well-rounded album. Like Lindsey, Danny had the chops with layering techniques, and the ability to know what's right and wrong in the studio.